Community Circle Facilitator Training - Online and Site Specific. Three sessions, full and partial scholarship available!
Relational Leadership 5-week wilderness intensive on the Sacred Door Trail in southwestern, Montana from July 11th - August 18th, 2019
For adults, 22 and over. Exploring the role that narrative plays in shaping conceptions of self, society, and systems. 5 weeks in NYC and online soon!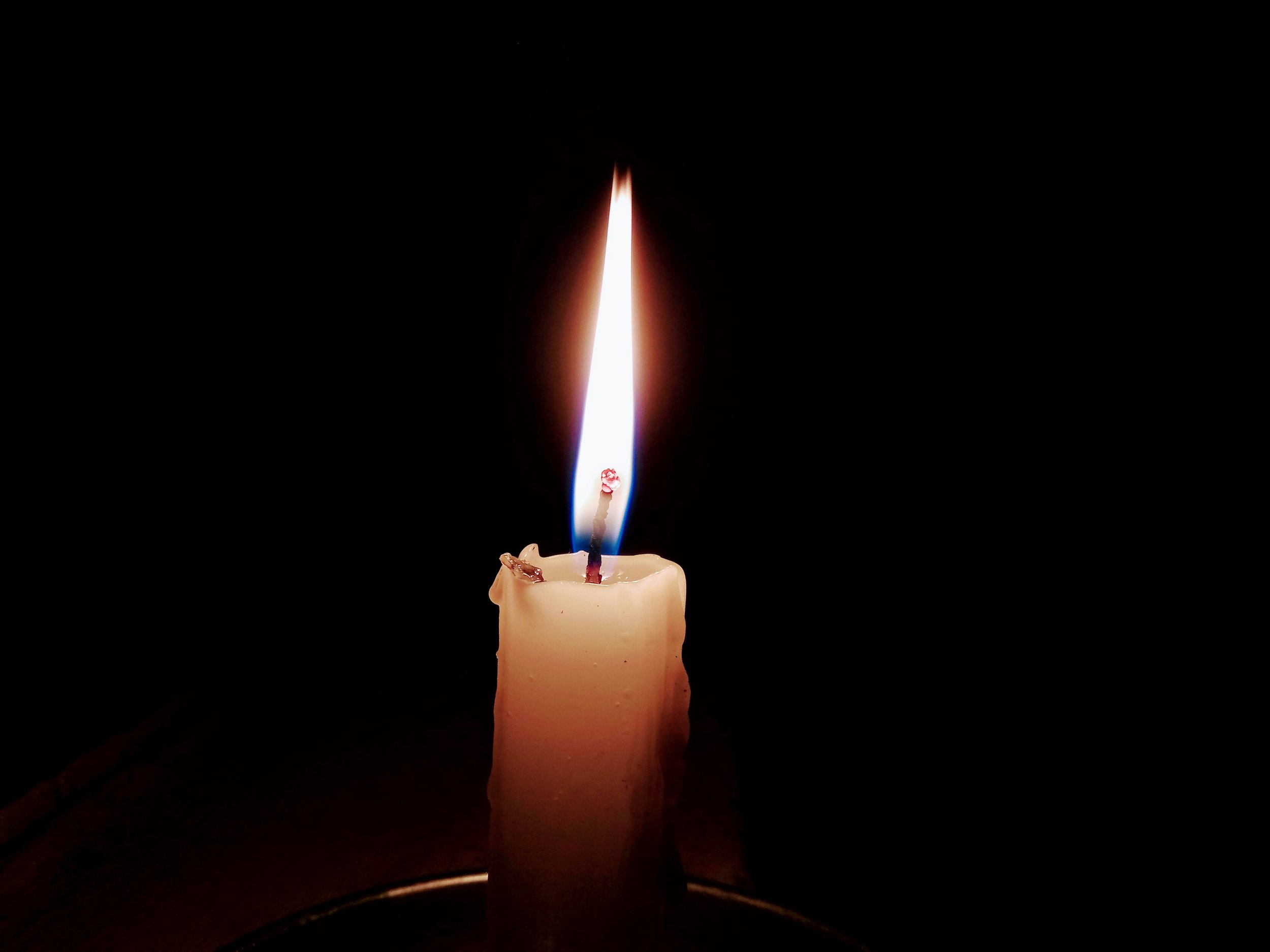 Apprenticeship with Grief
Explore grief as a tool for individual and community healing and transformation. Six-week program online and in NYC.
Relational leadership coaching and mentorship for individuals and groups who are ready to engage in both personal and collective transformational work. Multi-session, in person or online.